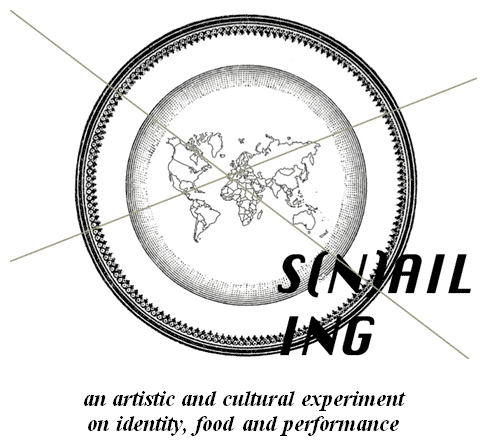 S(N)AILING
synopsis
S(N)AILING invites you to take part in an artistic experiment that celebrates international mobility and festive gathering of students, nations, languages and cultures in the exciting city of Porto.
Visões Úteis Theatre Company associates with U. PORTO (University of Porto) for a performance event that inscribes in the creative process of Yuck Factor, a new theatre production that the company will open next November at TeCA (Teatro Carlos Alberto) – in a co-production with Centro de Arte de Ovar and in collaboration with TNSJ (Teatro Nacional S. João).
S(N)AILING is comprised of 3 sessions (24, 25 and 26 September 2015 / 18h00-20h00) with 20 participants each. Register online for one of the 60 places available. You will be notified of the date of your session on the 22nd September.
A Certificate of Participation will be provided by U. Porto' International Office and you will also be entitled to an invitation to attend an open dress rehearsal of Visões Úteis' theatre production Yuck Factor, at TeCA/TNSJ.
online registration (until 20th September):
---
---
Please note: These sessions will be documented by the company. Some of the images taken may later be used by the company for illustration and promotion purposes, protecting the participants' identity as much as possible. By registering in this event, you acknowledge and accept this condition.
VU bio:
Visões Úteis (www.visoesuteis.pt/en) is a professional theatre company created in Porto in 1994. Its' activity spans the creation and production of theatre plays to Landscape Performance works, films, book publishing, organizing festivals and running an Education Service. The company is funded by the Portuguese Secretary of State for Culture/DGArtes.