November 2nd 2016
IRO
---
U.Porto has participated in a training program sponsored by the Fulbright Commission Portugal, after the approval of the application of Lisa Dequech, colleague of the International Relations Office, who participated, under the Portugal/U.S. Exchange Training Program for Higher Education International Relations Officers, on a study visit to Washington DC, between 17 and 22 July 2016.

This joint initiative of the Fulbright Commission and the US Embassy in Portugal, was attended by 10 representatives of Portuguese higher education institutions. During 5 days, they were in Washington DC and made contact with US higher education institutions, both private and public, participated in meetings in the US Department of State and in the American Council on Education, and also received training on the US higher education at the American University. The group was also welcomed by the Embassy of Portugal in Washington DC.
Both the visit and the online sessions, jointly prepared with representatives from the American University, that took place during the months of April, May and June, had as main objective to help the Portuguese higher education institutions to expand their knowledge about the US education system and identify potential partners in order to increase the number of American students who choose Portugal as a study destination and vice versa.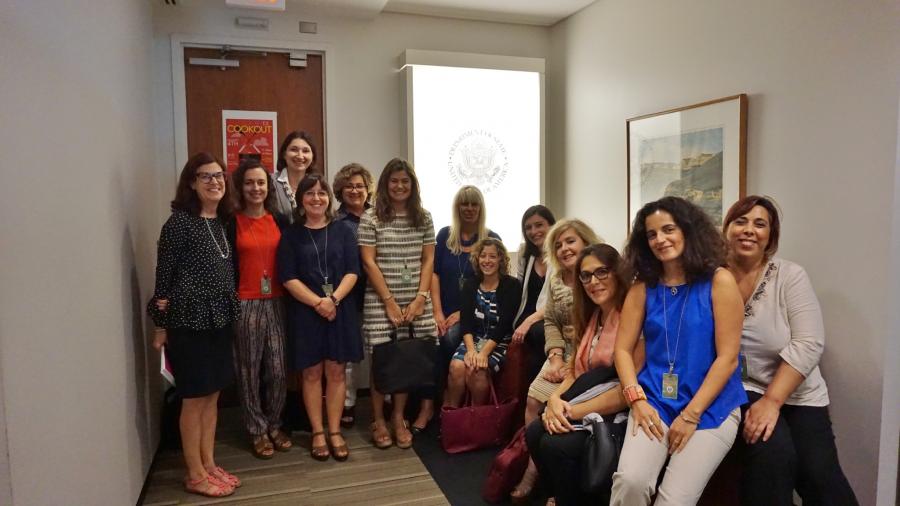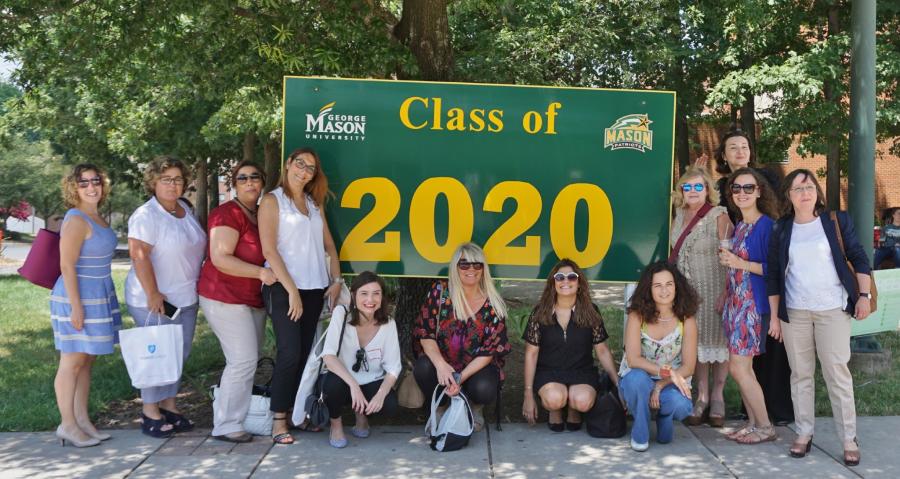 The last phase of this programme took place between 24 and 27 October, in which evaluation meetings were held between representatives of the American University and representatives of the selected Portuguese institutions, in order to evaluate and support joint initiatives between Portuguese and US institutions.