Within the framework of the post-graduation studies in Marketing Management, more specifically for the Relational Marketing subject, the class would like to make a video about the city of Porto, through the five senses.
On this regard, we think it would be interesting to count with your perspective about the city of Porto, as international students.
In case you are interested in being part of this initiative, please contact Anabela Santos, the colleague from the Communication department, until this Thursday, the 7th of June.
The colleague can be contacted directly through the following email: asantos@reit.up.pt
Register now!!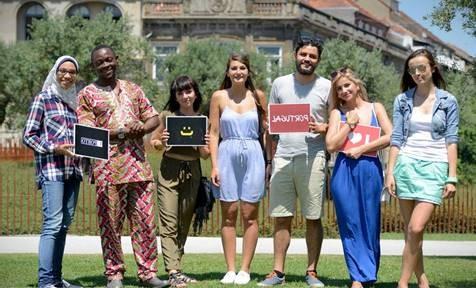 Registrations are closed.