The University of Porto wants to communicate diversity, as well as the success it has in the internationalization area. With this in mind, we would like to do a shooting session with international students from the University of Porto in different locations across Porto that allow us to show the potential of this location, as a European city.
Moreover, we would like to convey the happiness of our students to have the opportunity of studying at the University of Porto. Having said that, we would like to host a relaxed photo-shooting event with real-life situations across Porto. For this session, we will count with a small group of 10 students that will be photographed in 5 different locations across town.
Given that it is expected that this photo shooting will last the entire day, the University of Porto will offer participants transport and lunch during the session.
Enrol now!!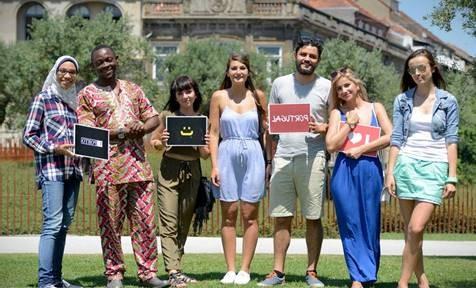 Registrations are closed.